Services
With an extensive range of services and great local knowledge, Urban Sea can tailor a package that suits your specific needs, ensuring you have an enjoyable stay. They can provide shoreside support for vessels of any type and size.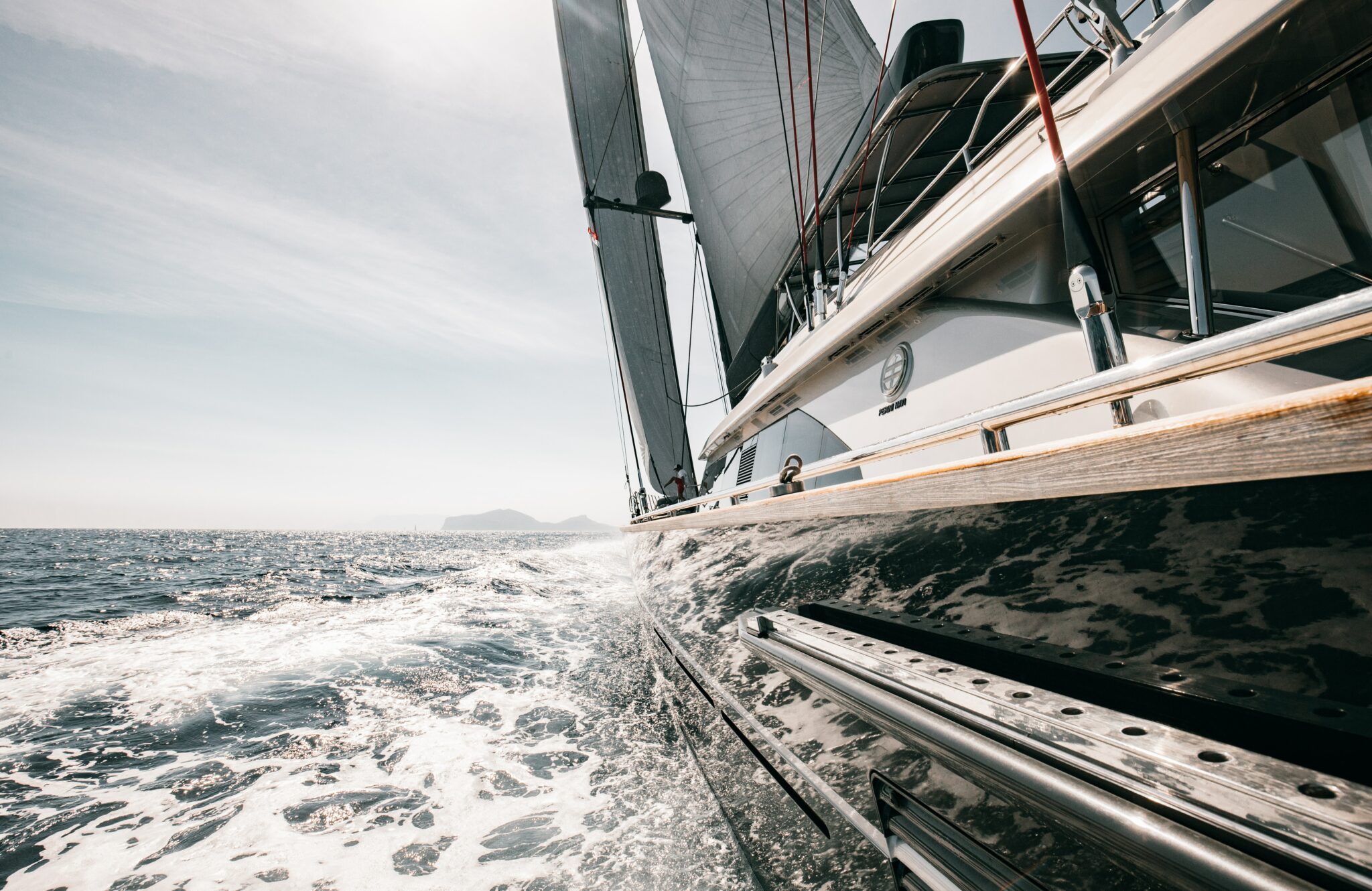 NZ Arrival Procedures 
Let us assist you with all entry requirements into Northland New Zealand, including immigration, visas and biosecurity requirements. We will send you all of the necessary paperwork prior to your arrival and keep you up to date with rules and regulations for vessels entering New Zealand. Working closely with our local Customs Officers and the Ministry of Primary Industries (MPI), we endeavor to make your entry into New Zealand as seamless and stress free as possible. If you require berth arrangements, we can arrange this for you.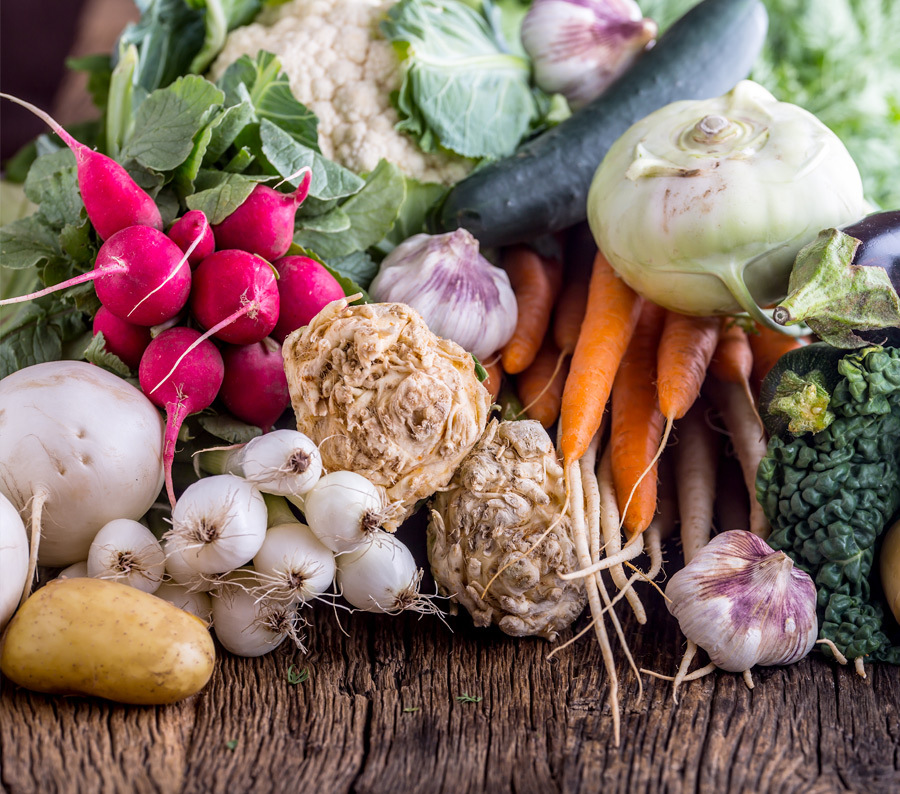 Provisioning
Northland is renowned for its fabulous orchards, vineyards and variety of fresh produce. Urban Sea source the highest quality products from local vendors, saving you time and delivering the best products to your galley, in the best condition. Whether it is deck, engine room or interior supplies – chemicals, spare parts, stationery, paint, navigational charts or provisions, please don't hesitate to contact us for fast, efficient and professional service.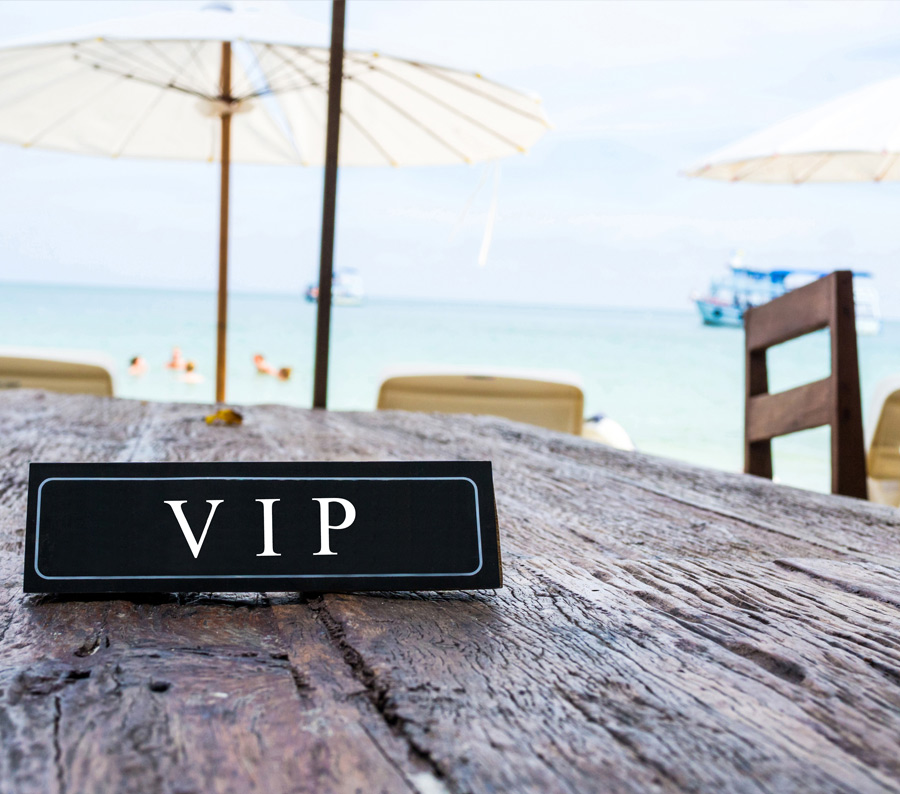 Concierge
Whether you're cruising our waters or enjoying all of the beautiful things Northland has to offer on land, Urban Sea can assist you with airport transfers, land-based activities, diving and fishing, hire cars, hotel and lodge bookings, health and beauty appointments ashore and onboard and special occasions. It may be reserving the best table in the restaurant, a helicopter transfer or onboard entertainment. Our team is fully prepared to handle a multitude of requests in the most efficient way.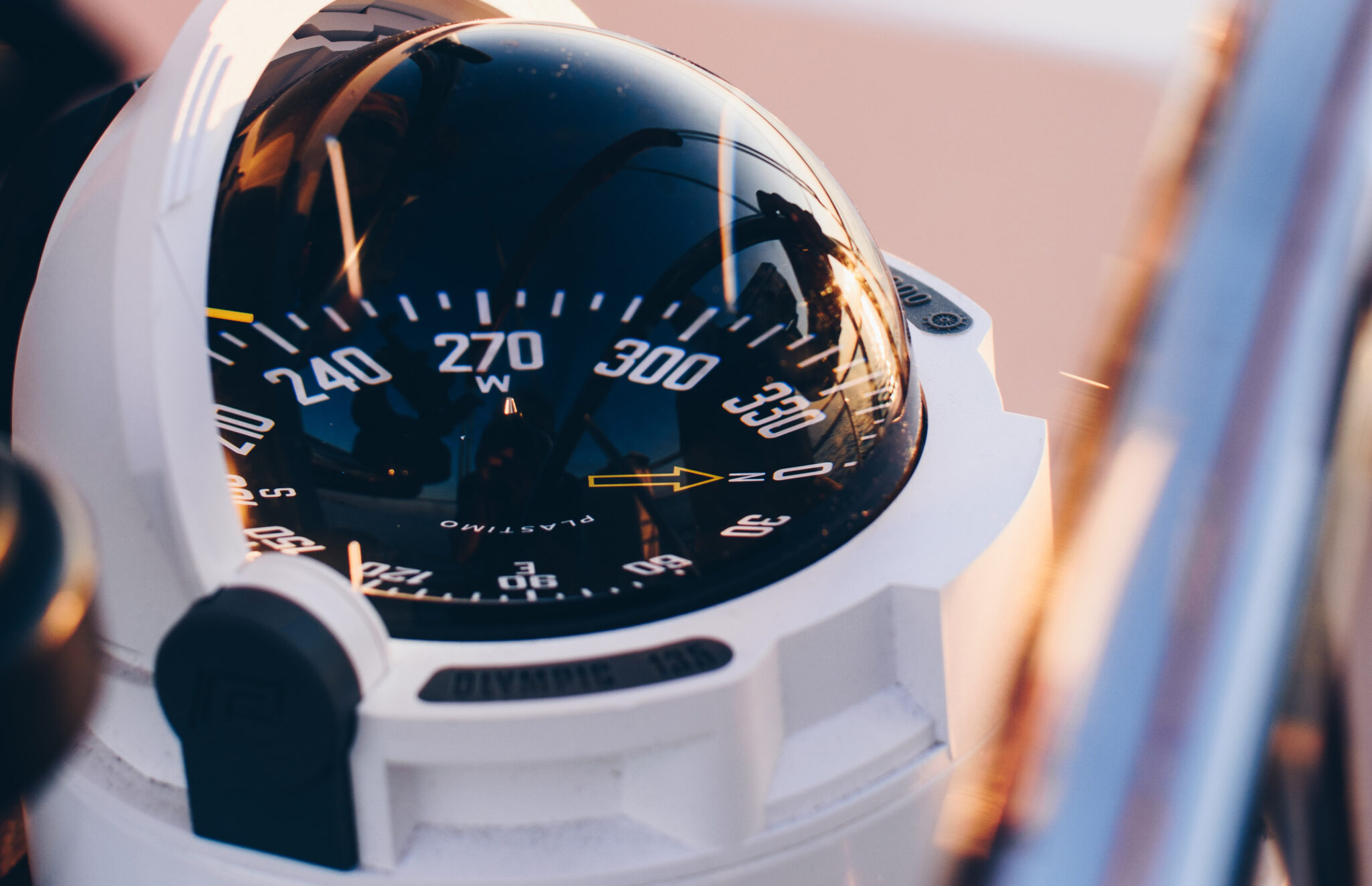 Consultation
Urban Sea offers a consultation service that covers many areas of bespoke requests and draws upon their long list of reputable contacts in the area. Kate and Karma assist captains and owners with yards to get work done, recommending contractors, the best places to cruise and visit as well as recommendations of local hot spots and attractions that are worth the visit while you are here.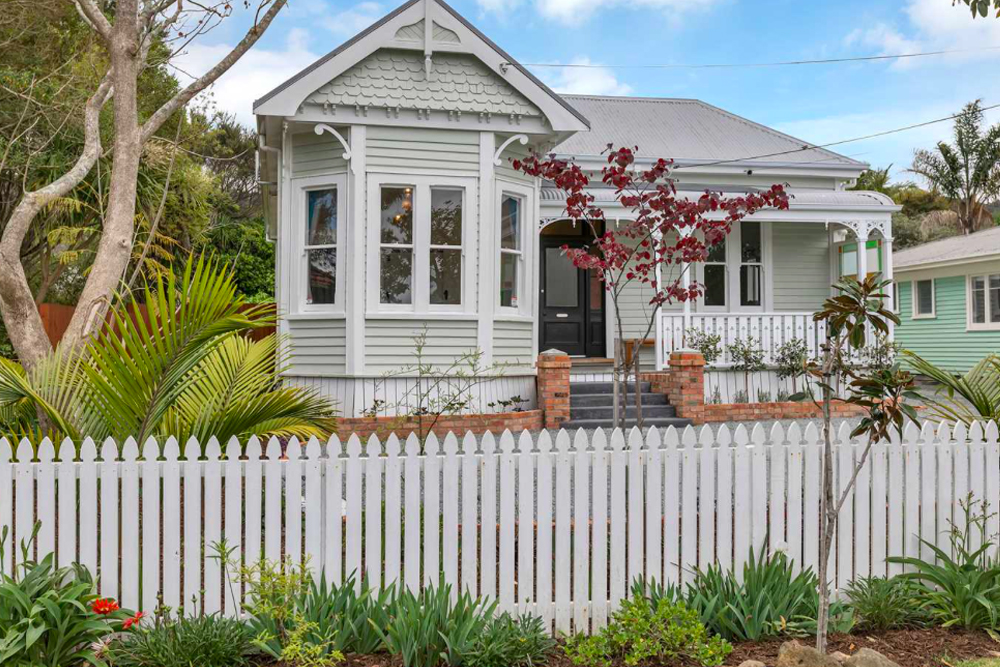 Shoreside Accommodation
Urban Sea has a portfolio of shoreside accommodation for your crew and contractors while your Superyacht is moored in Whangarei for refit or maintenance work. Having worked with a multitude of crew and contractors, Urban Sea understands your needs and provides local accommodation close to Whangarei shipyards to help make your maintenance or refit work go as smoothly as possible.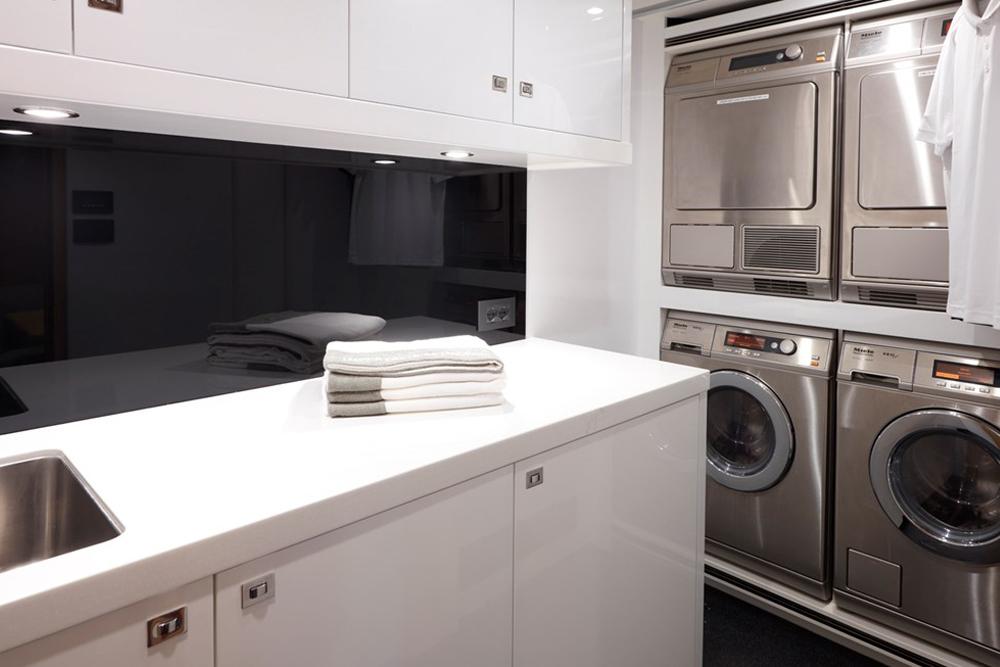 Stand in Crew
Kate and Karma are experienced crew and are available if you need stand-in crew to assist onboard. Conveniently based onsite, Urban Sea can work onboard while your boat is here or if crew are on leave. A recent example of this service was when a chief stew became sick when the boat was ready to leave. Kate and Karma got the 60m vessel provisioned, took over stowing and stepped into laundry services. There is not much that the team can't do.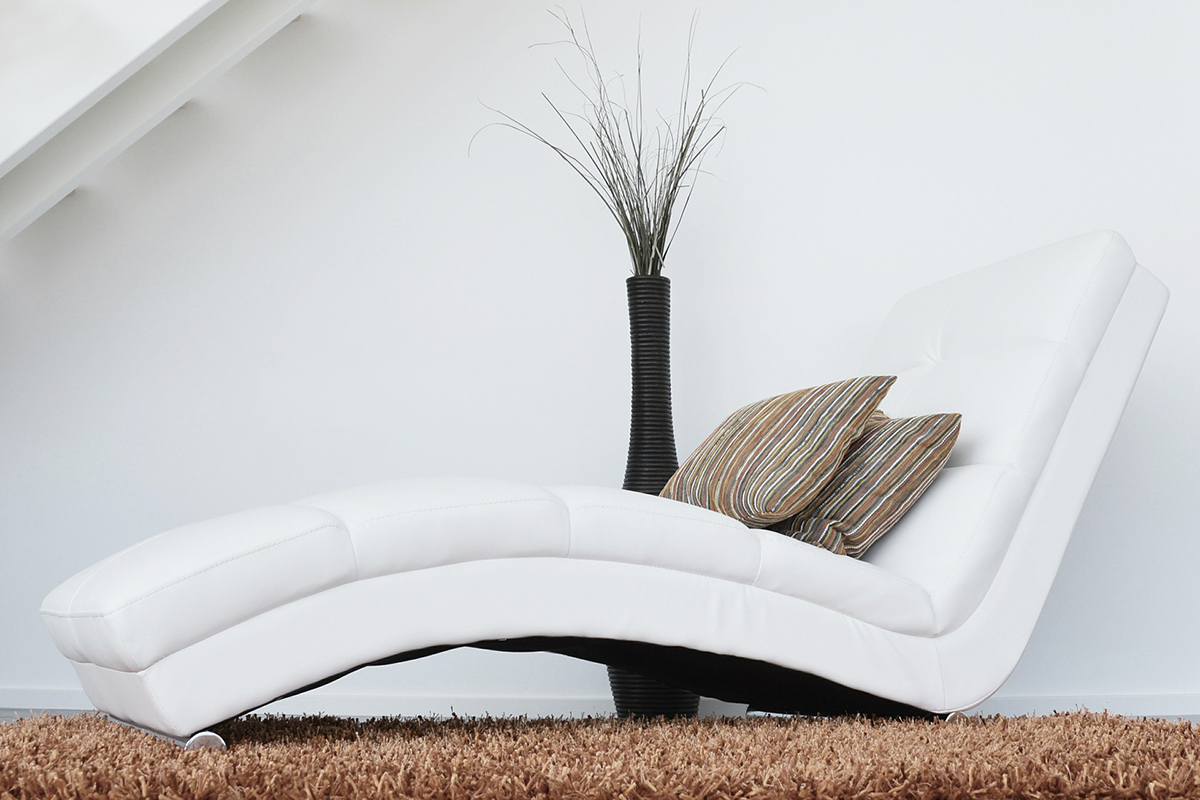 Staging boat for sale
Urban Sea has worked with countless boat owners in all aspects of staging. From cleaning the vessel, packing personal items and organising items to be shipped to you if you are away from your boat. If you are based overseas, this service can include staging your boat for photographs and viewings for maximum selling potential and working closely with you or your chosen broker.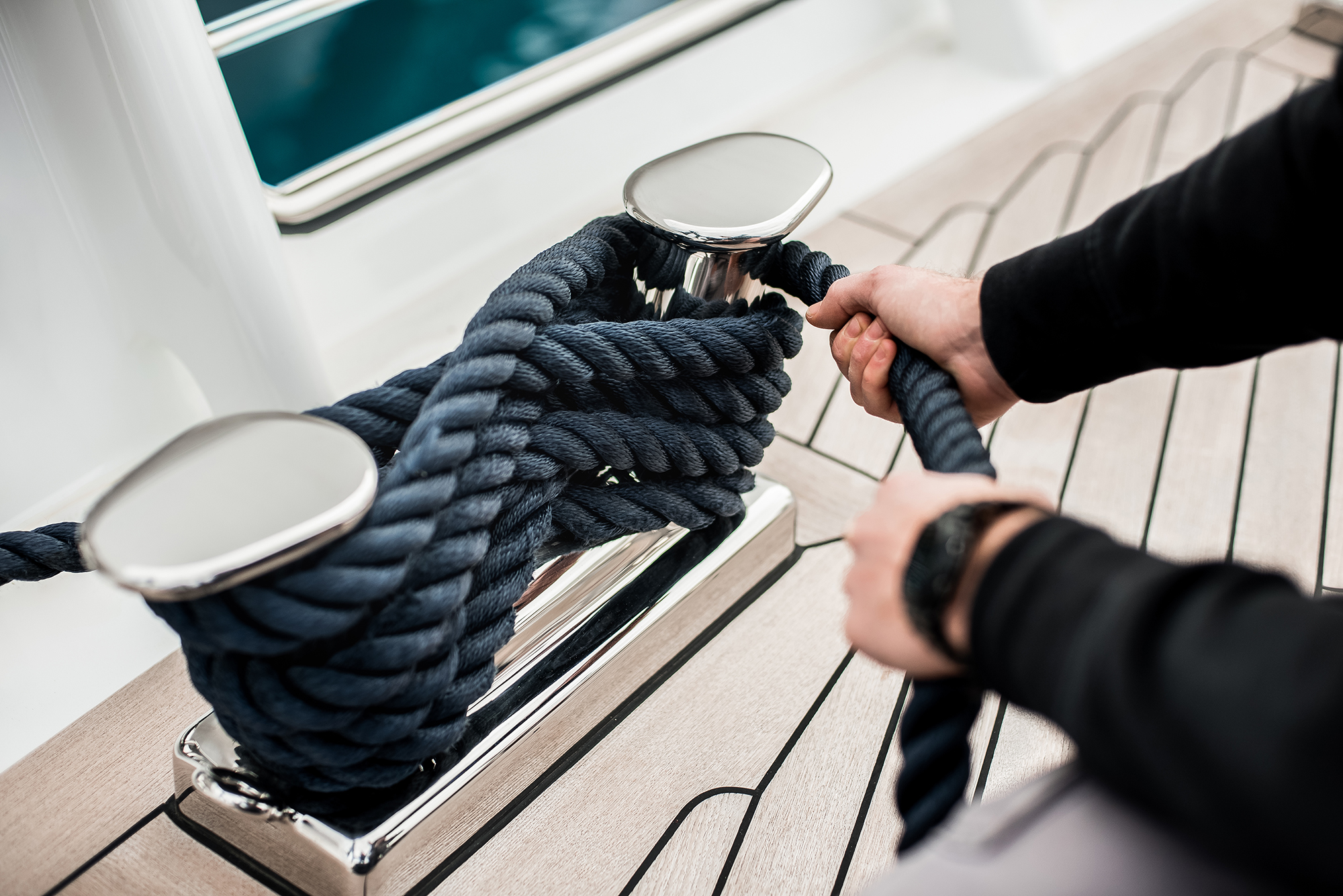 Guardienage / Boat Watch
Are you thinking of leaving your boat in one of our beautiful marinas here in Northland? The team keep a close professional eye on your vessel carrying out regular checks as requested by you, the owner. Urban Sea can run systems, organise and manage works with our fantastic range of local contractors and even have your boat beautifully clean and stocked up for your return. If you need your boat delivered to another marina? This can be arranged for you.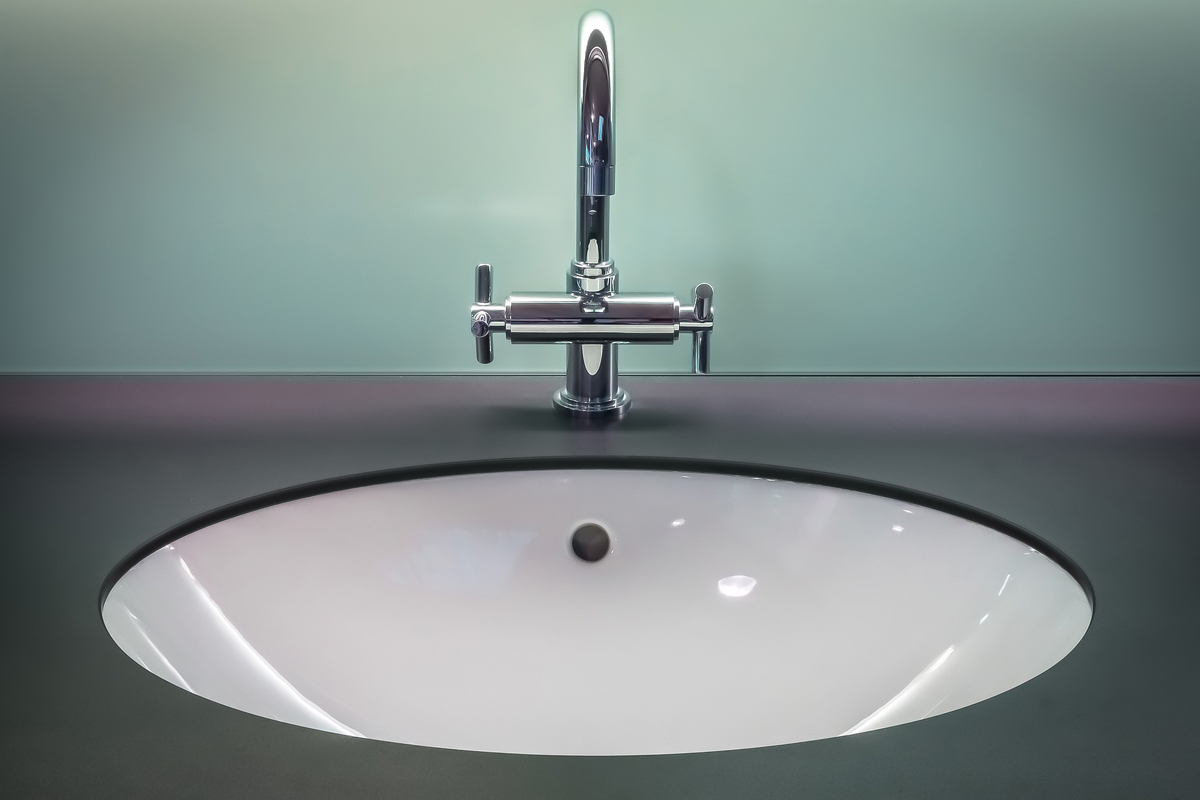 Valet
Interior detailing
Exterior cleaning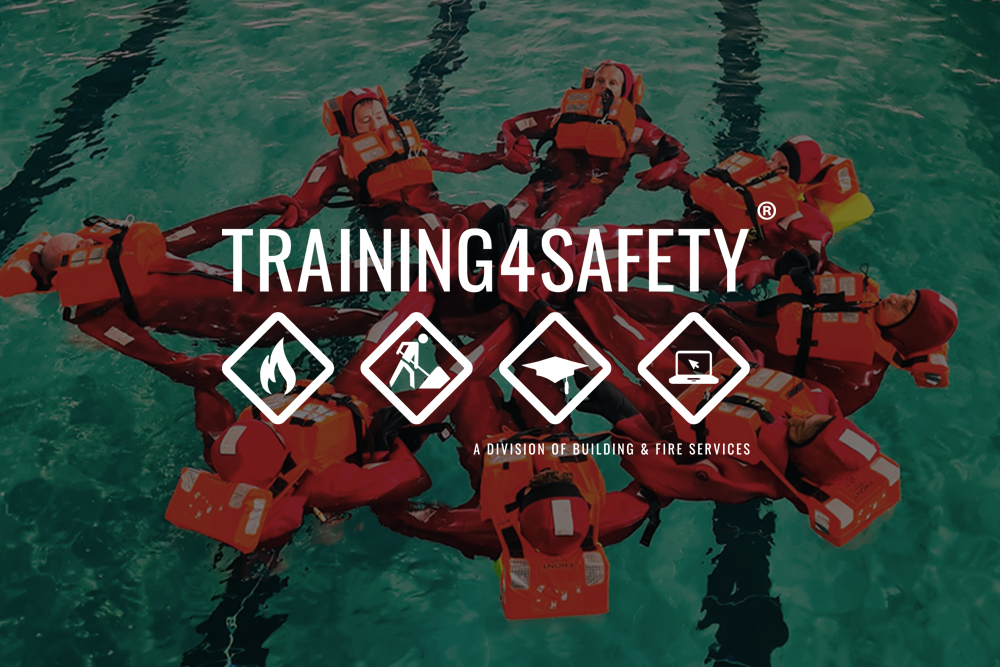 STCW Maritime Courses
STWC courses are conveniently available close to our office in Port Nikau Whangarei. We offer a variety of accommodation options for crew who are travelling from further afield. Contact us for course information and bookings.
Karma +64 (0) 21 054 6024