Our Journey
Following two decades of combined experience working onboard Superyachts around the world, Karma Butler and Kate Frazerhurst returned home to the welcoming shores of New Zealand. It didn't take long until these childhood best friends noticed a niche in the local marine industry in their hometown of Whangarei, Northland.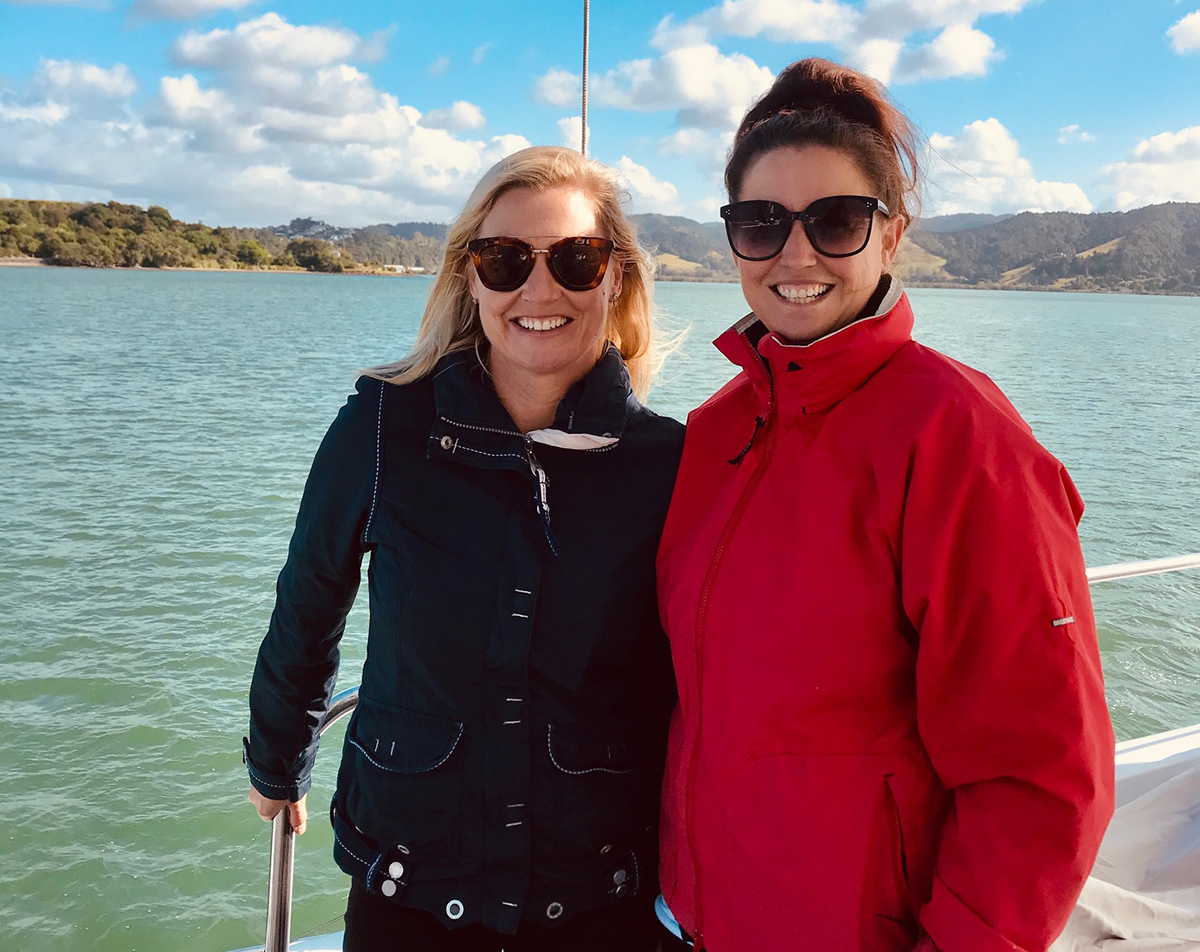 Fast forward four years since launching Urban Sea, the pair are proud to provide an extensive range of shoreside support services to vessels of all types and sizes. Having grown up in the area, they offer considerable knowledge of Northland and maintain a long list of extensive contacts. 
Kate and Karma are professional, reliable and extremely passionate about what they do, appreciating the high level of service required in the yachting industry. Best known for surpassing expectations, Urban Sea will make sure your time in New Zealand is unforgettable.
"I requested Karma and Kate from Urban Sea to assist me in cleaning, preparing and provisioning Tevake. They carried out a full clean of the inside of the boat, complete removal of all stores and provided a new inventory of stores on board and where they were Stowed. They assisted me in re-provisioning the boat for its 6 month trip. Assisting in sourcing and supply interior hardware required for the trip and stowing and readying the boat for sea. I found Karma and Kate very easy to work with. Extremely accommodating with their time to help work around my schedule. Completely discrete and trustworthy."
Ian Gray, "Tevake"
Sign up to Urban Sea news