About Urban Sea
With a combined career of nearly two decades working on Superyachts around the world, we Kate Frazerhurst & Karma Butler are now based in Whangarei, our home town, providing shoreside support to vessels of all types and sizes.
Growing up here, we have great knowledge of the Northland area and have an extensive range of services to assist you during your time here, allowing you to relax and enjoy your stay.
Covering Northland, New Zealand
Our services include customs/entry and visa assistance, provisioning, guardianage/boat watch, refit assistance, crew placement/ accommodation and concierge.
We are a friendly experienced team, dedicated to supporting all of your needs. We understand the level of service required in the yachting industry. Our services are professional and reliable, and we are passionate about what we do.
Services
We provide shoreside support for vessels of any type and size.
With an extensive range of services and great local knowledge, we can tailor a package that suits your specific needs, ensuring you have an enjoyable stay.
Arriving in NZ
Let us assist you with all entry requirements into Northland New Zealand, including immigration and visas. We will send you all of the necessary paperwork prior to your arrival and keep you up to date with rules and regulations for vessels entering New Zealand.
Working closely with our local Customs Officers and the Ministry of Primary Industries (MPI), we endeavor to make your entry into New Zealand as seamless and stress free as possible.
If you require berth arrangements, we can arrange this for you.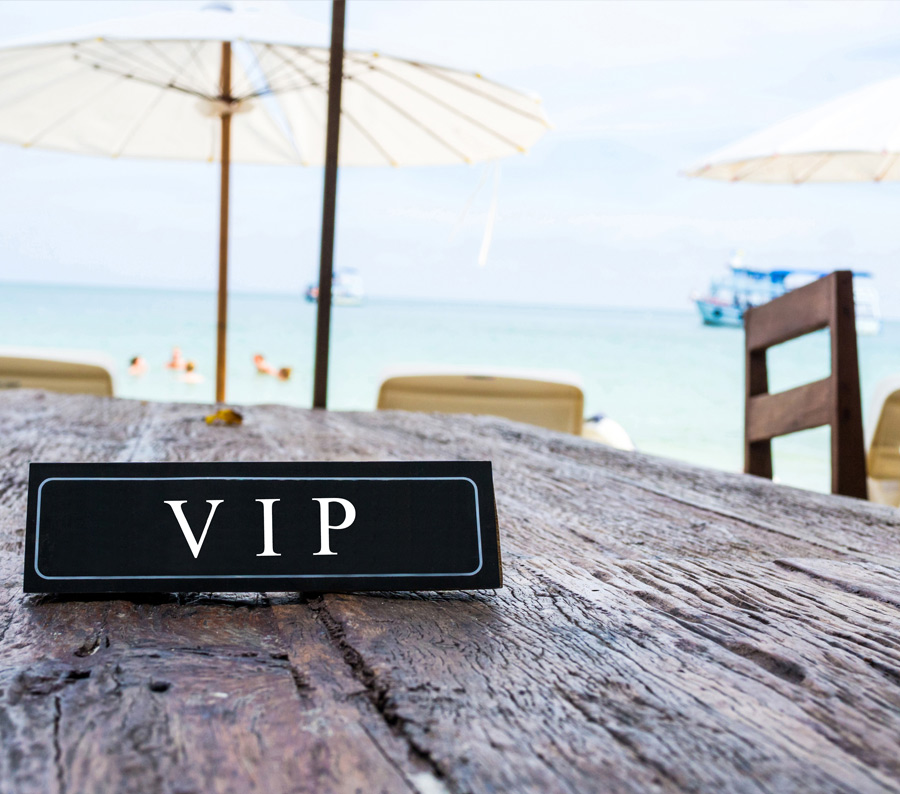 Concierge
Whether you're cruising our waters or enjoying all of the beautiful things Northland has to offer on land, we can assist you:
Airport transfers
Land based, activities
Diving & Fishing
Hire Cars
Hotel & Lodge bookings
Health & Beauty appointments ashore and onboard
Special Occasions
Don't see it on the list?…. Just ask us.
Provisioning
Northland is renowned for its fabulous orchards, vineyards and variety of fresh produce. We source the highest quality products from local vendors depending on their specialty and their pricing, saving you time and delivering the best products to your galley, in the best condition.
Whether it is Deck, Engine Room or Interior supplies – chemicals, spare parts, stationery, paint, navigational charts, provisions or wine, please don't hesitate to contact us for fast, efficient and professional service.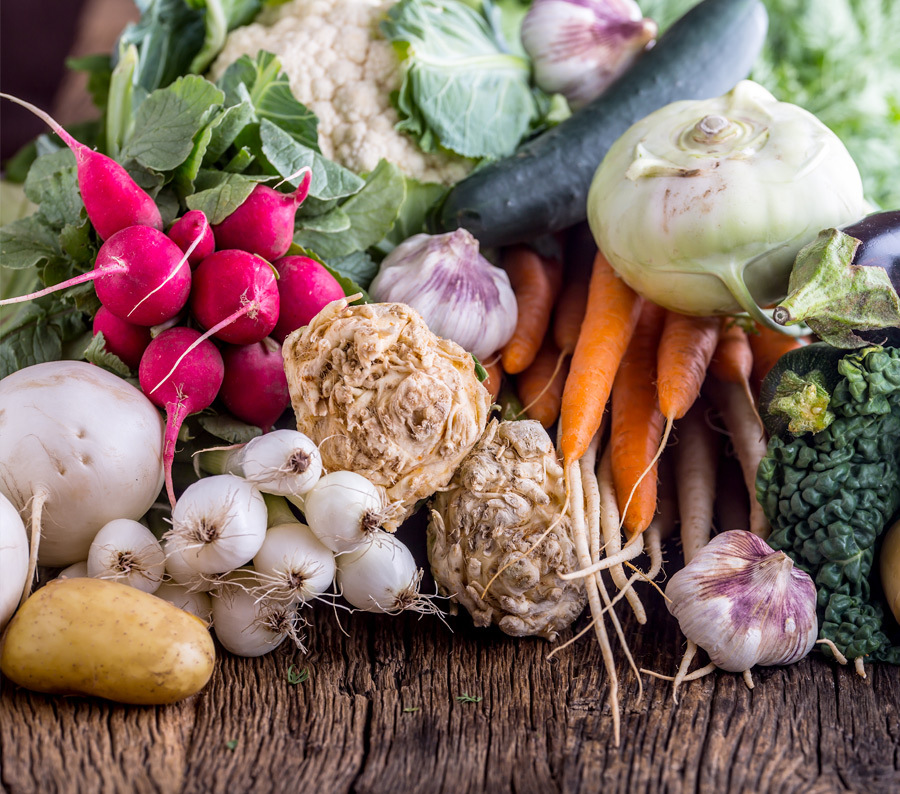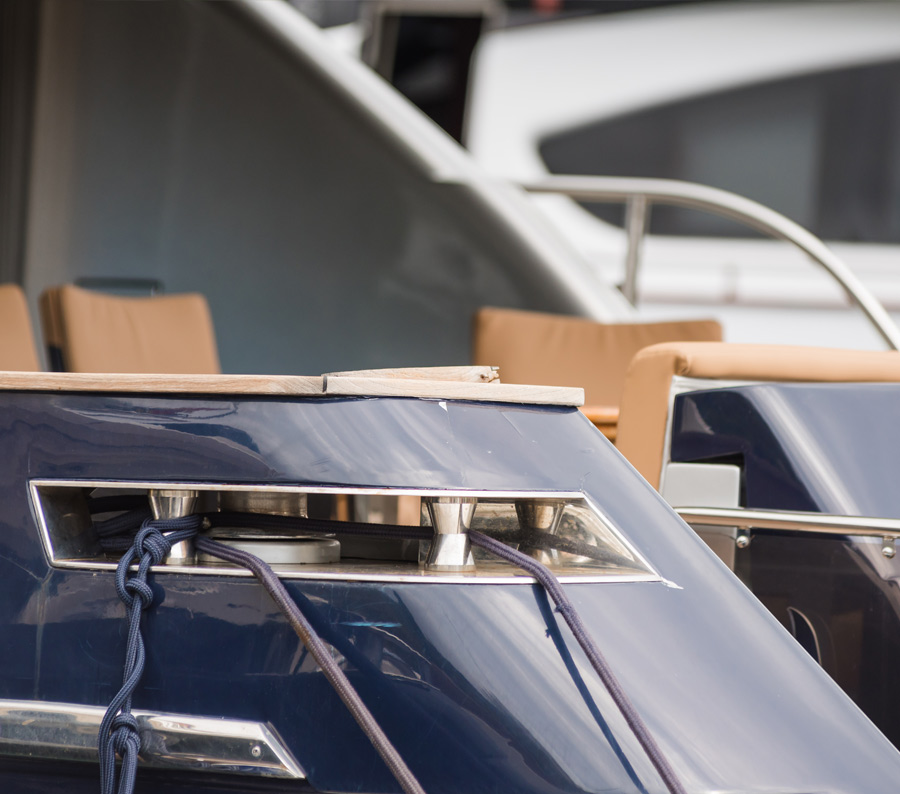 Guardienage / Boat Watch
Are you thinking of leaving your boat in one of our beautiful marinas here in Northland? We cover Whangarei, Marsden Cove and Opua Marina in the Bay of Islands.
We keep a close professional eye on your vessel carrying out regular checks as requested by you, the owner. We can run systems, organise and manage works with our fantastic range of local contractors and even have your boat beautifully clean and stocked up for your return. We take care of boats as if they were our own!
If you need your boat delivered to another marina? We can arrange this for you.
Shoreside Accommodation
We help you find shoreside accommodation for your crew and contractors while your Superyacht is moored in Whangarei for refit or maintenance work. Having worked with a multitude of crew and contractors we understand your needs and provide local accommodation close to Whangarei shipyards to help make your maintenance or refit work go as smoothly as possible.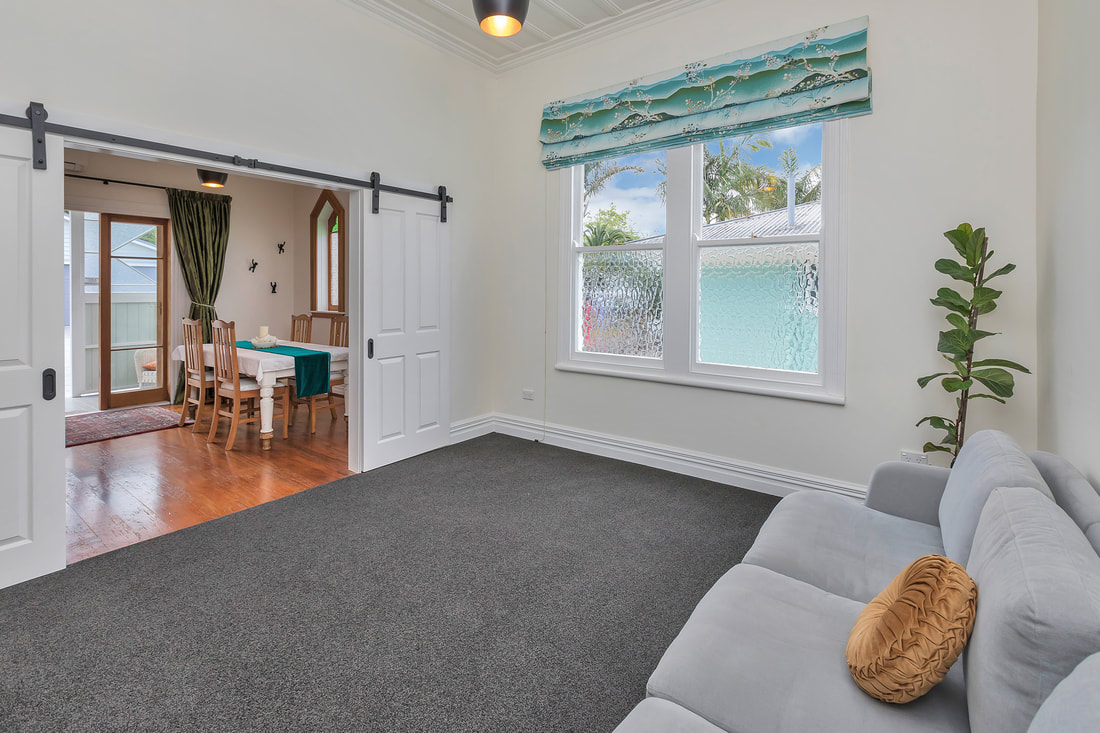 Products
Having dealt with many suppliers in the superyacht industry we have access to various premium products. Contact us to find out what is available and how we can organise some of these products for you and your yacht.
Novālent's technology functions in a way that is fundamentally different to the disinfection process of a regular sanitising product as it provides ongoing residual protection against bacteria and viruses that is proven to last up to 90 days!
Being environmentally friendly, and waterproof Novālent solution is perfect for the marine industry as it not only lets you continue to provide the best experience for your crew and guests but it also facilitates the maintenance of your vessel protecting it from costly mould and mildew contamination.
This unique, certified medical grade antimicrobial technology also demonstrated to have a residual kill rate on 99.9% of the virus strain that causes COVID-19.
The perks of this breakthrough formula for us in the maritime industry is that the product can be used on all exterior, interior surfaces, and fabrics without harming them. Once sprayed throughout your vessel it will protect it from any mould, mildew, and bacteria for up to 90 DAYS!
up to 90 days of protection
Alcohol-free
Durably bonded antimicrobial
Odourless and colourless
Long shelf life
Highly Stable, no special storage requirements
EPA registered food contact surface treatment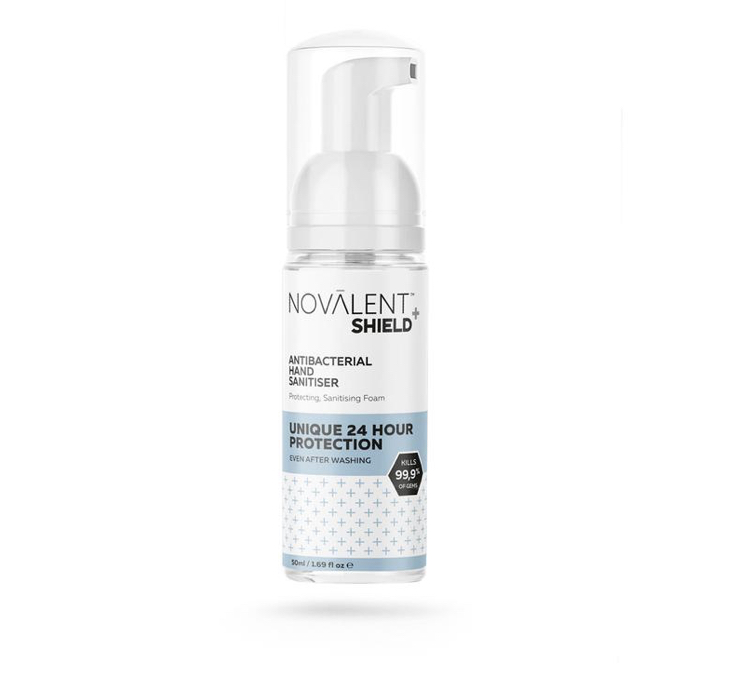 Contact us if you are interested in hearing more about the Nõvalent range and how you can use it on your yacht.
Go the extra mile. It's never crowded