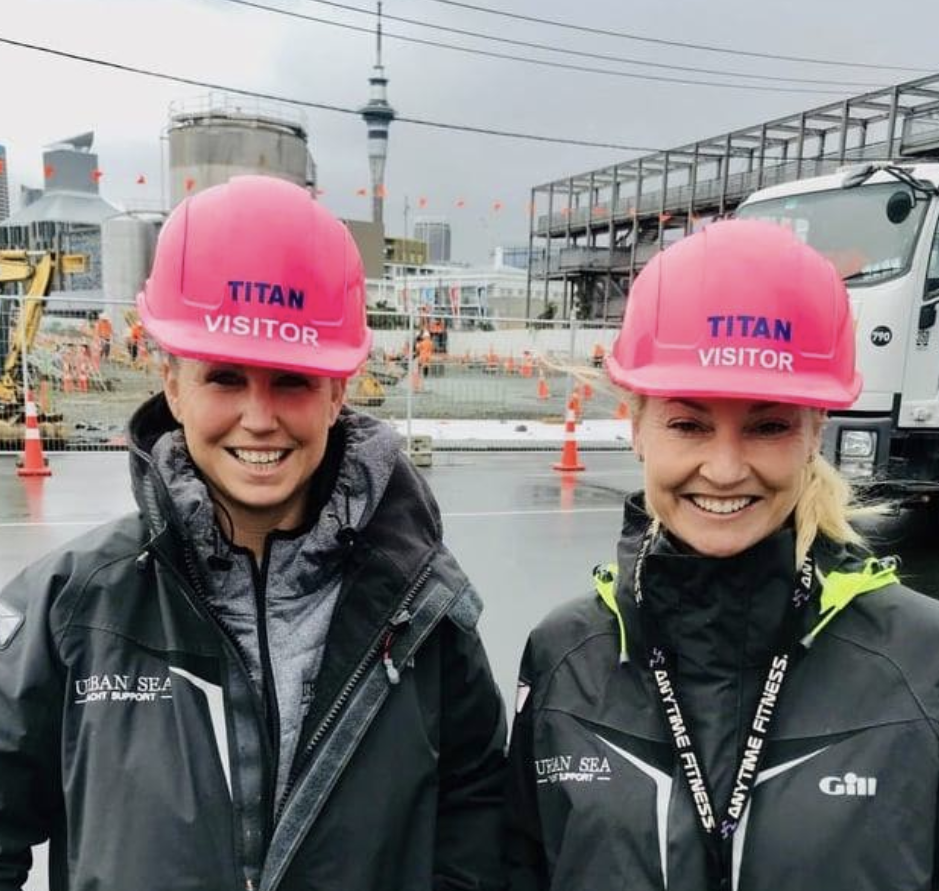 Urban Sea
A fresh approach to shoreside support for vessels throughout Northland, New Zealand
With a combined career of nearly two decades working on superyachts around the world, Kate Frazerhurst & Karma Butler provide trusted shoreside support to vessels of all types and sizes.
Based at the bustling harbour's entrance of Port Nikau, we work with owners, captains, shipyards, contractors and local marine businesses giving clients the best of what the Whangarei marine industry has to offer, for cruising and refit purposes. 
Growing up here, we have great knowledge of the Northland area and have an extensive range of services to assist you during your time here, allowing you to relax and enjoy your stay.
Covering Northland, New Zealand
Our services include customs entry and visa assistance, provisioning, guardianage, boat watch, refit assistance, crew placement, accommodation and concierge.
We are a friendly, experienced team, dedicated to supporting all of your needs. We understand the level of service required in the yachting industry. Our services are professional and reliable, and we are passionate about what we do.
"I have used the Services of Urban Sea to assist with accommodation for crew and contractors, assistance with logistics, cleaning and provisioning of our 60-metre yacht. Karma and Kate have provided us with excellent service, advice and contacts in the area. An absolute pleasure to work with these two energetic and creative people who go the extra mile."
Jake Jacobson, Felham Enterprises (Cayman) Limited
Services
We provide shoreside support for vessels of any type and size.
With an extensive range of services and great local knowledge, we can tailor a package that suits your specific needs, ensuring you have an enjoyable stay.
"Urban Sea is a genuine one-stop-shop, they can perform a variety of roles and services and always to a high standard. The Crew's accommodation experience at Refit is forever changed for the better and we will not go back to the old ways of random Motels. Airport pickups and painting were other tasks Kate and Karma delivered and as a result our stress levels were significantly reduced during a very tricky Refit. I am certainly looking at increasing our use of Urban Sea whenever we are in the area as they left such a lasting and very positive impression."
Andy Woodhouse, "Spirit of New Zealand" Marine Manager